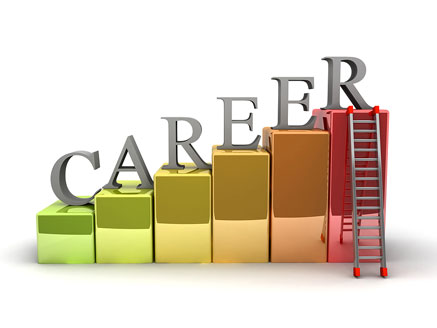 Netcare, an IBM Company, is an acknowledged expert in combining technical expertise and domain knowledge to offer customized solutions that alleviate customer's pain points effectively. We partner with our customers in conceptualizing and implementing infrastructure solutions that align IT initiatives with their business goals in the best possible way.
Netcare has built an enviable reputation of having designed, deployed and managed many of India's mission-critical networks. Netcare solutions and services span various industry verticals and segments, providing great opportunities for our workforce to gain deep domain knowledge and expertise. As a matter of fact, Netcare has the largest team of certified professionals in the solutions integration space.
"Workforce" is the key differentiator for Netcare. We continuously invest in learning programs to ensure that our employees stay ahead on the technology curve. By doing so, we enable our employees to deliver results and create value for the customers, the company, and themselves. We are committed to creating a motivational environment where people can realize their goals. We foster a culture that recognizes and rewards performance, promotes group spirit, and encourages learning.
Life @ Netcare
Work Environment @ Netcare
For Netcare, people are the key assets and major drivers for success and growth...
Netcare provides you an open, transparent and performance-based culture to scale your career path. We offer you more than just a job-we offer an excellent environment to experiment in and a true learning experience. Employee satisfaction is our top priority as we strongly believe in synergizing employee and organizational growth.
Are you passionate about your work?
If you are, we guarantee plenty of opportunities to fuel your passion. Netcare is the right place to build your career. We encourage a competitive spirit among employees and strongly believe in team efforts and friendly environment. We are conscious of our employee priorities and provide an environment that balances work and life-an important consideration today.
Recognitions 4 U @ Netcare
Netcare administers various recognition methods to identify and recognize the work of our workforce, mirroring our belief that "People are our greatest asset". Some of the awards we have instituted are-Service Awards, Quarterly Awards, Ovation Awards, Annual Awards, Longevity Awards and Spot Awards. These motivational awards have helped Netcare talents to exceed their limits. In addition, being a part of the larger IBM Family, the employees of Netcare have unlimited opportunities to grow through "The Secondment Scheme".
Training and Development @ Netcare
Netcare is committed to our employees' well-being and progress. We believe in providing quality training and varied opportunities for skill development. We train our employees on the latest trends in technology and infrastructure management, to prepare them in meeting today's as well as tomorrow's needs.
Career Path @ Netcare

So, do you want to be associated with such an exciting and "happening" company…?
If you have the requisite skills and the willingness to learn, Netcare is the right place to be in. Whether you are a fresher or an experienced professional, to be a part of an exciting journey, send your resume to
Current Openings
1. Computer Hardware Engineer
Email your resume to